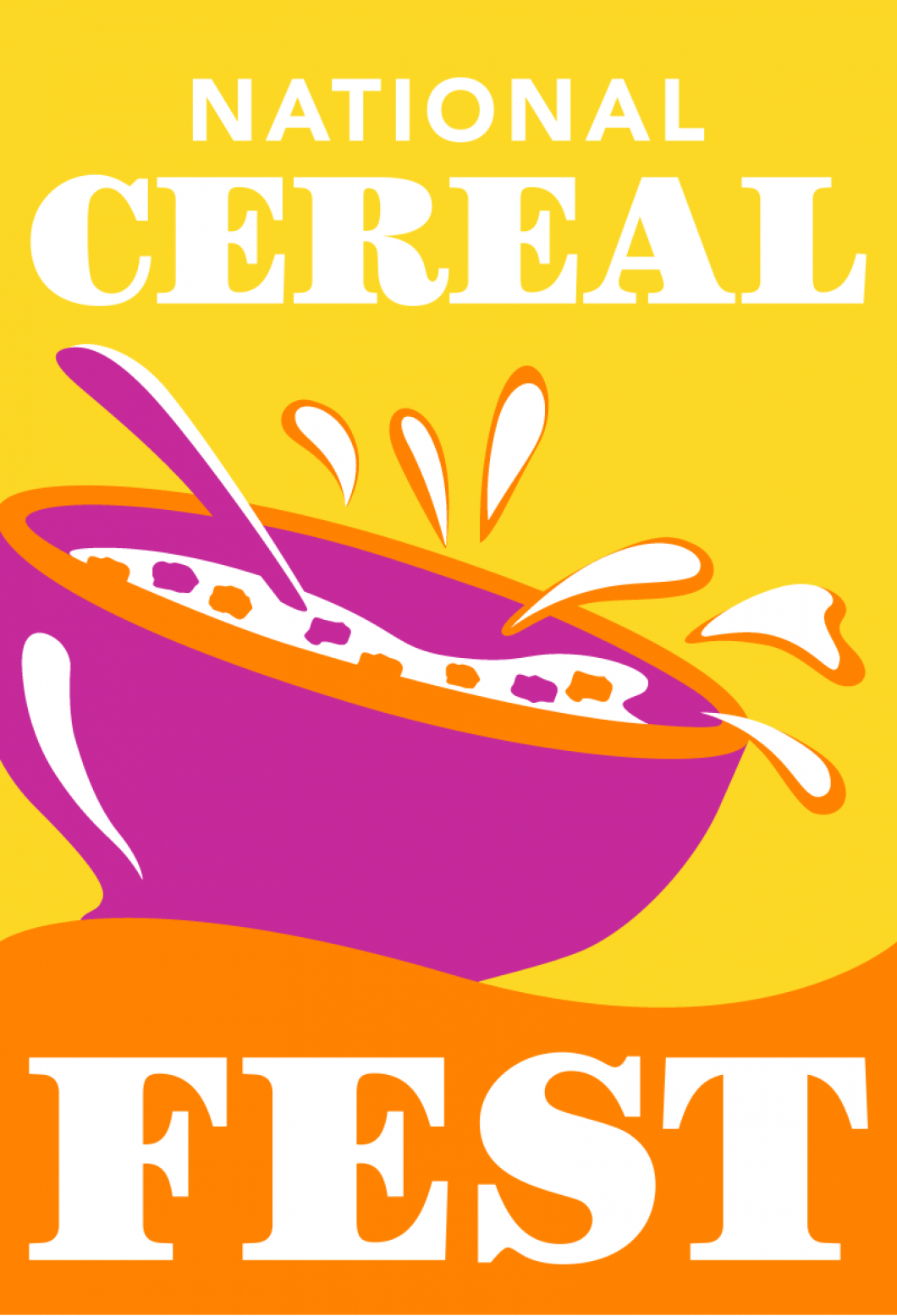 The National Cereal Festival WILL return June 11, 2022!
We are so excited to announce that National Cereal Festival will be back June 11, 2022! If you are unfamiliar, this signature festival highlights Battle Creek's heritage as the birthplace of the cereal industry and is a tradition that has drawn people far and wide for over 50 years.
This family-friendly festival includes a variety of entertainment; live music, children's activities, inflatables, and of course FREE cereal for all!
THANK YOU TO OUR SPONSORS!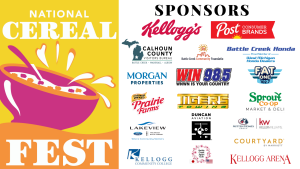 Photos
Look through our room tours and photo galleries to start thinking about how your event will take shape at the Kellogg Arena.
Directions & Parking
The Kellogg Arena is located downtown Battle Creek, close area hotels.